Why Us?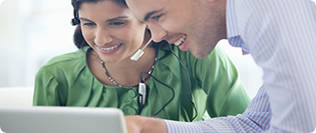 • Our Customers: Claro, Nexans, Fujikura, Brisanet, SSD, Deps, VNPT, FiberHome ...;
• Largest PLC Splitter Manufacturer in China: 18 Kpcs/day, 40% market share;
• Most Professional on key technology: Wafer ...
See all Why Us?
Workshop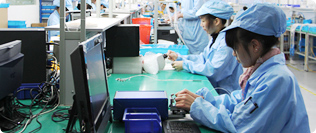 Depending on excellent management team, continuous improvement on technology and advanced equipment, now we can produce 8,000,000 pieces of DDF connectors, 5,000,000 pieces of Fiber Optical Adaptors, 10,000,000 pieces of Patch Cord and 1,000,000 pieces...
See all Workshop
News & Events